Join us live on August 31st and September 2nd, 2021 from 1:00-4:30 pm EST/12:00-3:30 pm CST. This conference will be recorded and available for viewing for a limited time. Continuing education hours are pending for registered dietitians, nurses, and IBCLCs.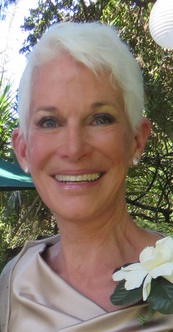 Dr. Jane Morton has had a fulfilling career as a general pediatrician, with a long-standing interest in breastfeeding. She has conducted research on human milk and breastfeeding and has designed and implemented breastfeeding curriculums, novel practice changes and policies. She produced award winning videos, including "A Preemie Needs His Mother: Breastfeeding a Premature Baby", "Making Enough Milk, the Key to Successful Breastfeeding" and "A Mother's Touch, Breastfeeding in the First Hour". These have been translated and widely used in thousands of hospitals to train both staff and new mothers. She designed an educational website for expectant mothers with the goal of preventing common breastfeeding problems, www.firstdroplets.com. As an executive board member of both the Academy of Breastfeeding Medicine and the American Academy of Pediatrics Section on Breastfeeding, she enjoyed working to enlarge the footprint of breastfeeding, both nationally and internationally. 
For a 5-year period, she joined the neonatology clinical faculty at Stanford to develop the Breastfeeding Medicine Program. In that position, she had the opportunity to design a nationally recognized educational program, conduct and publish original research on milk production and composition in mothers of very low birth weight infants, and publish a study with the AAP on the efficacy of a breastfeeding curriculum for physician residents in training. She co-authored the book Best Medicine: Human Milk in the NICU. She has published extensively and presented her original research and educational workshops internationally. She teaches at Stanford where she is an Adjunct Clinical Professor of Pediatrics, Emerita.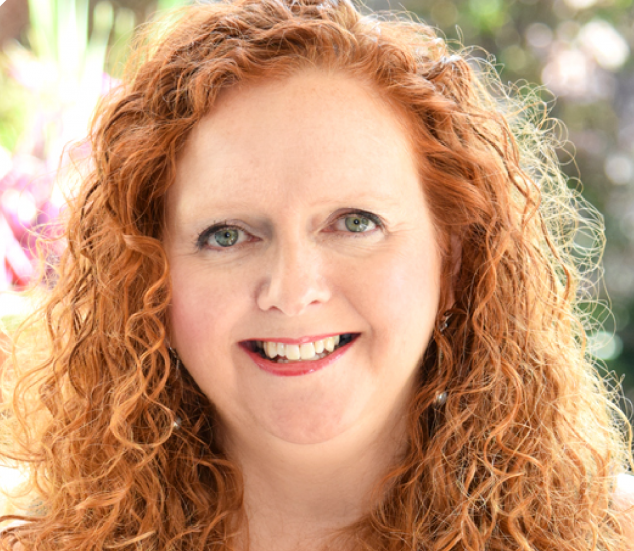 Fiona Lang-Sharpe\n\nFoina Lang-Sharpe, NAMCW, IBCLC, RLC, CLD, LCE, LCCE has worked extensively in the perinatal field attending births, supporting families postpartum, and offering lactation care as an International Board Certified Lactation Consultant. She studied in the United Kingdom, receiving an associate degree from the National Association of Maternal & Child Welfare. She currently speaks locally, internationally, and supports communities in emergency planning for infants and young children. Her experience in perinatal health, along with her interest in technology, social media, and passion for quality online education, makes her an excellent fit to work with educators from around the world. She currently holds the position of Communications Director for GOLD Learning Online Education. Fiona continues to provide care in the community as a childbirth educator, doula, and lactation support professional. She is a faculty member of CAPPA, providing training for labor doulas and certified lactation educators. Fiona volunteers her time working with Safely Fed Canada and is the past president of the Canadian Lactation Consultant Association.